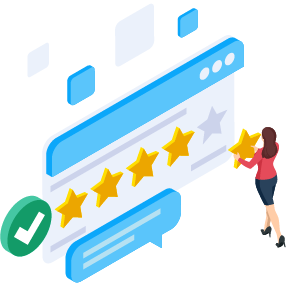 Industry Leader In Electronic Payment Systems
At ESD®, we are proud to be an industry leader in the development of innovative, cost-effective, and flexible electronic payment systems. Our payment solutions are engineered to:

Simplify laundry
management

Enhance laundry
equipment functionality


Benefit laundry operators,
owners, and users
Your business is special, that's why ESD® payment systems are flexible, easy to use, and come in a variety of models. Some systems that use SmartCards are stand-alone while others operate using high-speed WIFI and work with coins, credit cards, debit cards, loyalty SmartCards, and select smartphone payments.
Our Electronic Payment Systems
Are Made For Vended Laundries: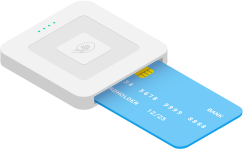 Our card systems accept most
payment methods including: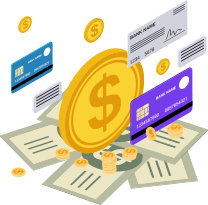 Unsure of which payment system to select?
Your ESD® sales agent can help you determine
the best system for your business.
Looking for mechanical payment systems?