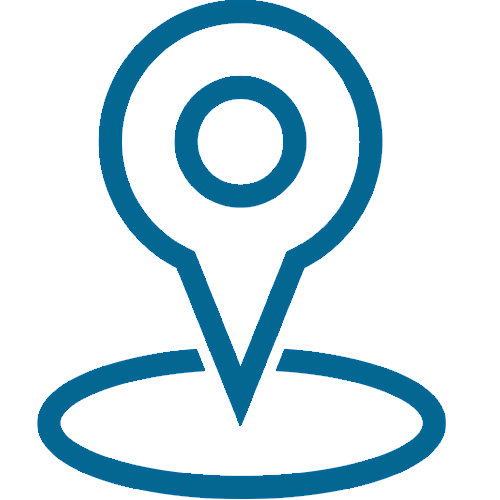 270 Commerce Drive,
Suite 101
Fort Washington,
PA 19034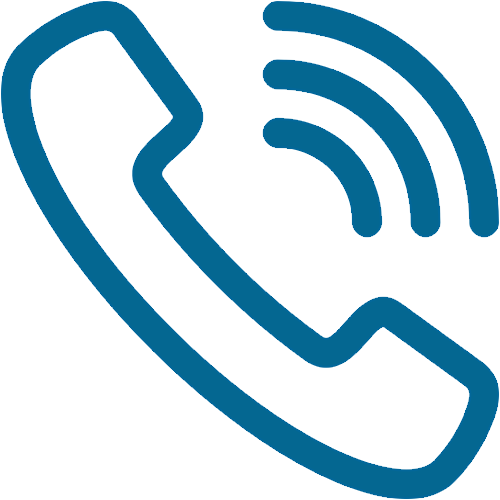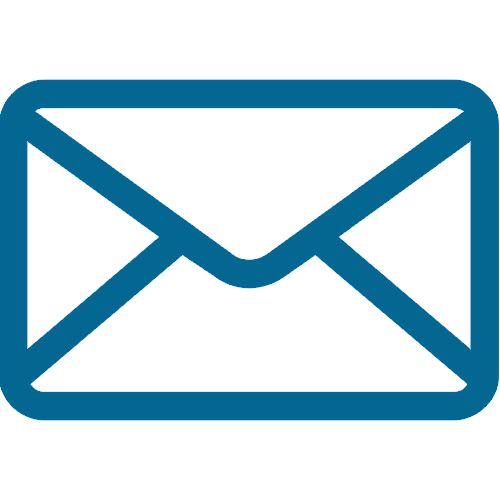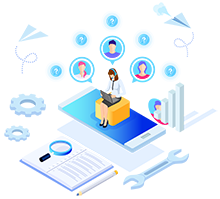 Have a specific question?
See below for who to contact:
If you are having a problem with an ESD® product, please contact your distributor or management company for assistance.
For ESD® distributors and route operators that require tech support for one of our electronic payment systems, please contact 800-530-9106
In order to return any item to ESD® (regardless of its warranty status) we require you to submit an RGA request PRIOR to sending in any products. This is done in order to prevent your equipment from being lost in our warehouse. 
If you want to request an application for an OPUS Merchant Account
please visit the OPUS website.
Keep in mind that this is only the request for the application, not the application itself.